You may think that celebrities are just born with perfect teeth. Shining, straight smiles — they glow on your TV screen and pop in pictures. But you don't need to be famous to achieve a flawless smile. You can go right to your local dentist in Frankfort, KY to receive the grin of your dreams!
Cosmetic dentistry procedures can straighten, brighten, and perfect your smile. You deserve to have great teeth! Call Bell and Bell Dentistry at 502-783-6322 today to achieve the smile of your dreams.
Teeth Whitening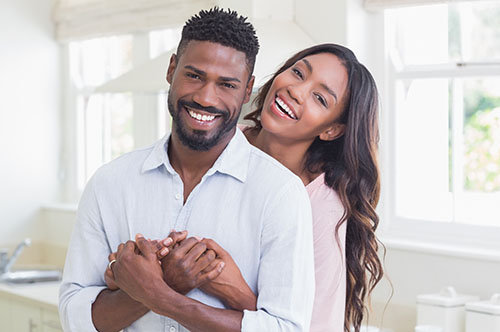 If you want a brighter, whiter smile, professional teeth whitening is the way to go. It's a faster, safer, and more effective way to achieve dazzling results than store-bought options. If your smile is dulled, professional teeth whitening is an excellent choice for you! We offer custom-made trays that you can wear to whiten your teeth while you sleep.
Tooth Bonding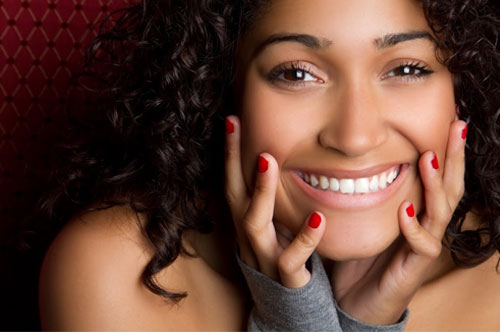 Are you looking for a cost-effective way to correct cracks, chips, and gaps in your smile? Tooth bonding is a great option for you. We always want you to feel confident in your smile, and bonding is our most affordable cosmetic service. It's also fast. Tooth bonding can often be finished within just one appointment!
Dental Veneers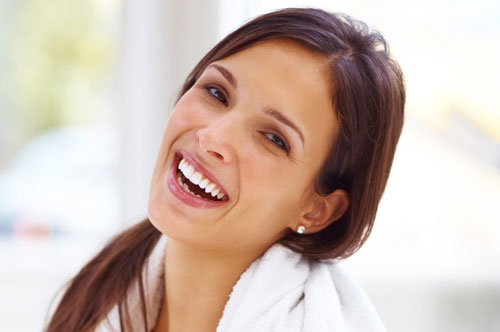 Veneers are thin "shells" that adhere to your teeth for a fuller, flawless grin. They're the concealer of the mouth. Your crooked and crowded teeth will be hidden and protected behind the veneers. They can also hide gaps between teeth, fix your broken teeth, and more.
We're happy to offer eMax veneers and porcelain veneers. Your brilliant smile will stand out — but not too much! Both veneers are great options and look completely natural. If you take proper care of your veneers and you follow excellent oral hygiene habits, your veneers can last for at least a decade.
Are you ready to explore cosmetic dentistry and be proud of your smile again? Bell and Bell Dentistry is here to help! Call us at 502-783-6322 or schedule your next appointment in Frankfort, KY online.
Visit Bell and Bell Dentistry