As part of your new year's resolutions, make plans to do good things for your oral health in 2023. Schedule visits to Bell and Bell Dentistry in Frankfort, KY for the reasons listed below and maybe a few others, too.
Rebuild Your Smile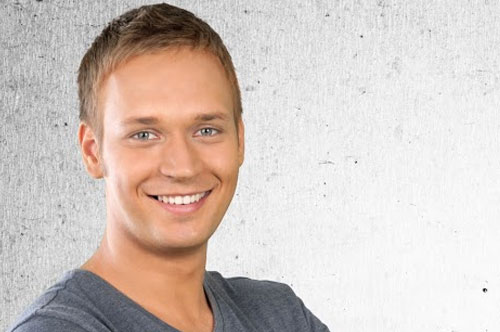 Through restorative dentistry, you can fix a lot of problems with your teeth. Fill cavities. Repair broken teeth with crowns. Replace lost teeth with bridges, dentures, and dental implants.
Protect Your Teeth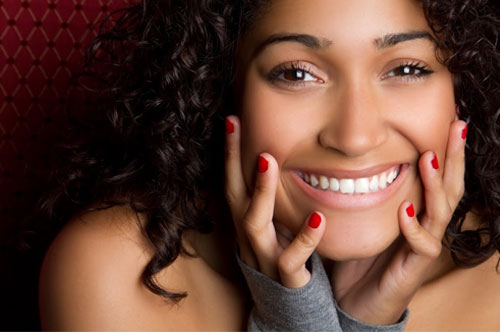 If you have a healthy smile, you need to do what you can to keep it that way. Daily brushing and flossing are just the start. You also should come in for professional cleanings a few times each year to remove plaque and tartar buildup. Lastly, do something to strengthen your smile with fluoride treatments, dental sealants, or both.
Be Good to Your Gums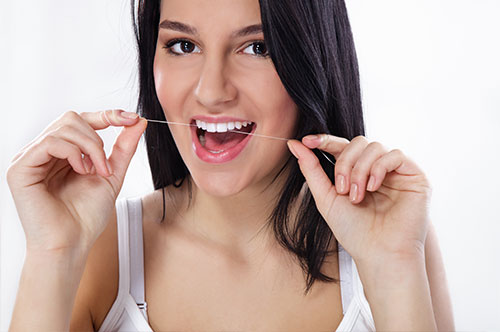 To protect your smile, you also need to keep your gums in good condition. Gum disease is one of the leading causes of tooth loss in the United States. Being proactive about your gum help with daily flossing and routine exams can spare you from needing periodontal treatment.
Call us at 502-783-6322 or schedule online to make your next appointment in Frankfort, KY at Bell and Bell Dentistry.
Visit Bell and Bell Dentistry